At MVSoft, our engineers are so committed to your solution that we spend time gaining an intimate understanding of your needs. By harnessing our wide range and depth of technological capabilities, as well as our devotion to customer satisfaction, we can ensure that delivery is a success for your organization.
All of our development team engineers have been handpicked and configured into teams where they work in synergy with each other and you.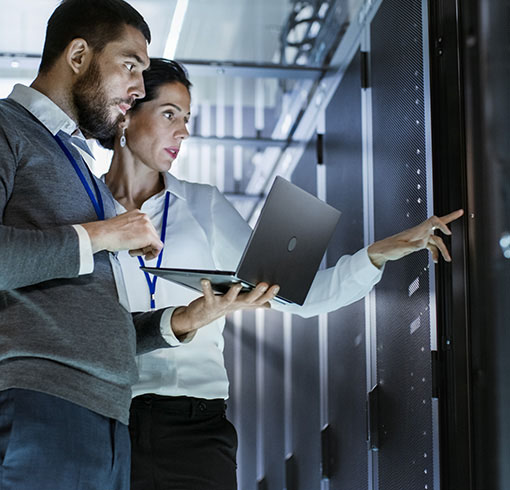 What can you do with a sharp, collaborative and harmonic team of consultants, developers & engineers who deliver on their promises?
As a Microsoft partner, we provide many solutions on the Microsoft platform but also offer cross platform solutions such as integration and development services.
Microsoft Platform Solutions
Azure cloud Application
Azure Cloud Migration Apps/IT infrastructure Assessments
Microsoft Platform Application Development
Windows Universal App Development
Mobile App Development
Internet of Things (IoT) Hardware and Software development
Systems Integration
Power BI & SQL Server Reporting
Cross Platform Solutions
AWS Cloud Hosting
IoT Linux based solutions
System Integration
EDI (xml, json, HL7, NCPDP, and Priority Formats)
iOS Mobile Applications
Medical System Integration
Your company's products are no longer limited to just their core functionality thanks to the Internet of Things (loT). MVSoft can provide you an innovative advantage and help you stay ahead of your competition by enhancing your product's existing capabilities and user experience.
IoT is the inter-networking of "smart" devices embedded with the technology which enables them to collect and exchange data. Backed by a powerful cloud infrastructure with serious computational power, your products can provide an endless possibility of advantages that will keep them ahead of the competition. By choosing MVSoft to help your products' evolution into this new technological era, you will gain the foothold needed to expand your market.
Does your existing product need a revamp?
MVSoft's metal-to-customer delivery can help you:
Enhance your products' capabilities
Enrich your customers experience
Study your product under real world situations
Create amazing devices your customers will love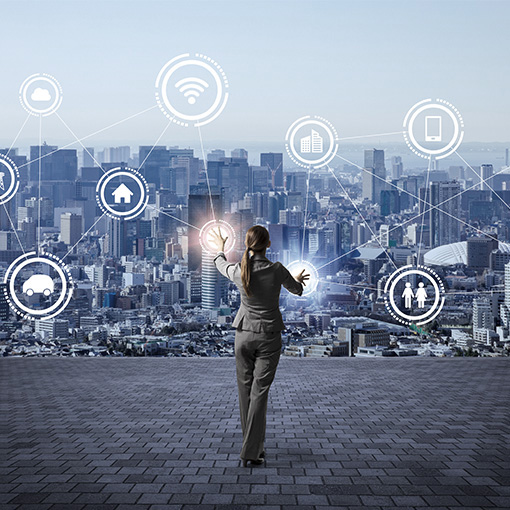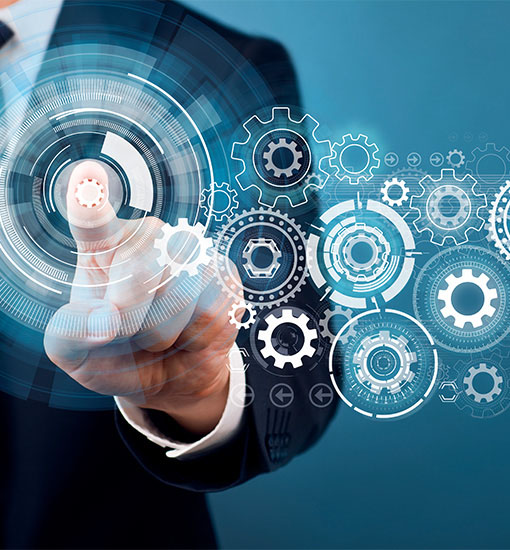 Development Operations (DevOps) is not just for the big guys. It is a critical for small teams who struggle to find time to dedicate towards developing new business and customer critical features. MVSoft's well implemented DevOps solutions can boost productivity and efficiency to reduce operation costs and TTM.
A DevOps solution is one of the key components to success in an agile software development process. A well implemented automated DevOps solution will see a ROI in under 2 years and costs less than build professionals.
During our initial client engagements, we can assess your DevOps capabilities and will provide recommendations to help you close the gaps. If you choose to move forward with our recommendations, we can assist with the rollout.
DevOps Services
Continuous Integration and Deployment
Source Control Management and Design
Automated Unit and Integration Testing
Automated Customized Builds
Azure Cloud Environment Provisioning
Local Virtual Environment Provisioning
At MVSoft, our consultants and engineers live, breathe and develop consistently using a symphony of innovative practices to deliver all of our projects. Our organization has been built from the ground up with these frameworks as our foundation. MVSoft is your best guide to reduce defects, increase productivity, lower cost, and reduce TTM that exceed pace with your customers' need for faster delivery.
To some people, Agile, Scrum and XP are just buzz words for an unobtainable idealism, but empirical evidence from DeltaMatrix shows that agile transformation can produce a 50% faster time to market (TTM).
The key challenges to successfully adopting agile transformation is the organization's interpretation of these practices and principles and understanding how to change the development process without falling into expensive pitfalls. MVSoft will help you understand how agile transformation will convert into the reality of your organization's collaboration, communication, automation, engineering practices and delivery.
"Great leaders don't tell you what to do, they show you how it's done."
~unknown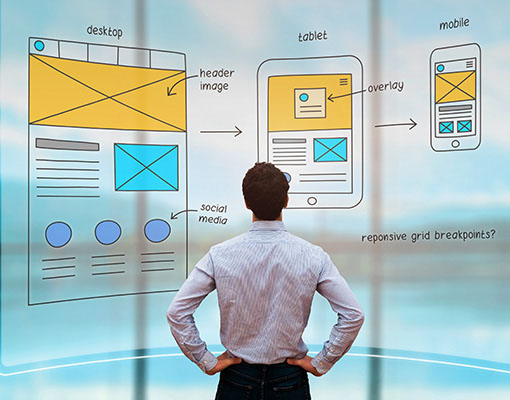 At MVSoft, we believe the goals and expectations of target audiences should be taken seriously to drive great User Experience (UX) Design. The years of foresight and systematic observation techniques that MVSoft has acquired and perfected, provide invaluable experience in designing user interfaces for web, desktop, mobile and other internet enabled devices.
MVSoft can identify shortcomings in existing designs and help revitalize the user's experience to easily understand and navigate the design. Our consultants work to make sure that every design functions cleanly, with an eye toward engaging users on a human level by being both fun and functional. MVSoft's work is validated through measured focus groups and user acceptance testing sessions using mock designs and the final implementation.
Whether you have a new application that needs design or want to enhance it with a fresh new look and feel, MVSoft has the expertise to get you there.