Stay ahead of your competition with Modern Visionary Software.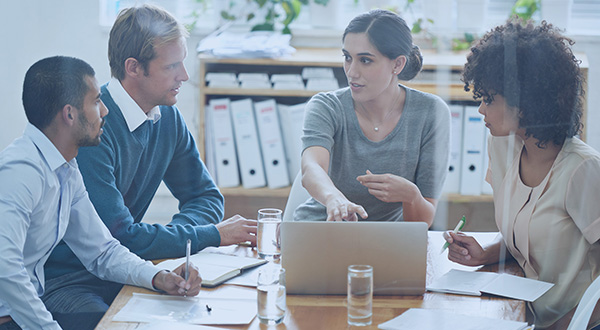 Our award-winning consultants and developers help you navigate the latest processes and techniques for evolving technologies so that you can provide your customers with the solutions they expect.
We are a firm that delivers on our mission. Through outstanding technical leadership, repeatable engineering practices and focus on your goals, we ensure that every project is a success.
Know that your solution is in the hands of the industry's sharpest at MVSoft.
Our consultants and engineers have delivered insightful and extraordinary solutions throughout their careers across many industries and disciplines. Principal and Senior Technical Consultants come with over 10 years' experience across a number of software engineering disciplines and technologies, all while keeping pace with the ever-changing technology landscape.
We pride ourselves with staying a few steps ahead of the game so that our consultants and developers can provide top notch solutions to customers today and for years to come.
Collaboration is Key to Success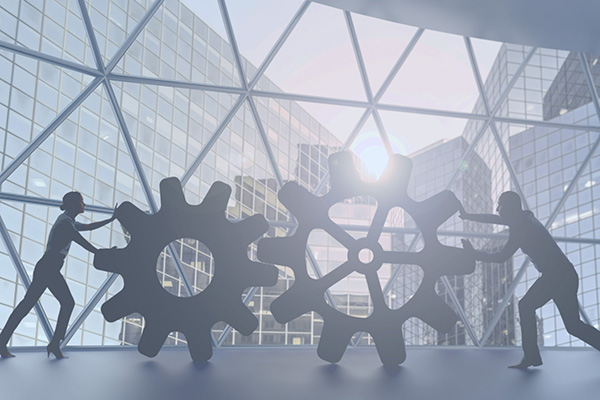 When you choose MVSoft as your solutions provider, the collective intelligence of our organization will be available to solve your most challenging problems.
At Modern Visionary Software, no man is an island and no client is left behind! Internally, MVSoft's people work like a fine-tuned machine in our ability to collaborate as a team to share new ideas and techniques to solve the hard problems our clients encounter.
Externally, we act as a collaborative catalyst which sparks the desire for cultural change. We empower our clients to adopt our processes and practices so that they can continue achieving success.