Stay ahead of your competition with

Mod

ern Visionary Software.
Our award-winning consultants and developers help you navigate the latest processes and techniques for evolving technologies so that you can provide your customers with the solutions they expect.
We are a firm that delivers on our mission. Through outstanding technical leadership, repeatable engineering practices and focus on your goals, we ensure that every project is a success.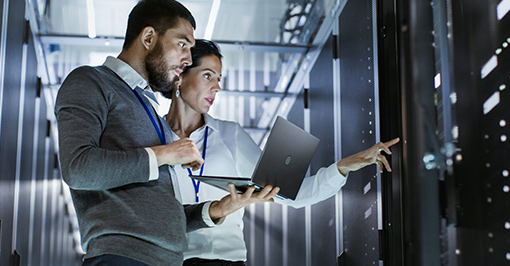 Cloud Computing & Development Services
At MVSoft, our engineers are so committed to your solution that we spend time gaining an intimate understanding of your needs. By harnessing our wide range and depth of technological capabilities, as well as our devotion to customer satisfaction, we can ensure that delivery is a success for your organization.
IoT Product R & D
Your company's products are no longer limited to just their core functionality thanks to the Internet of Things (loT). MVSoft can provide you an innovative advantage and help you stay ahead of your competition by enhancing your product's existing capabilities and user experience.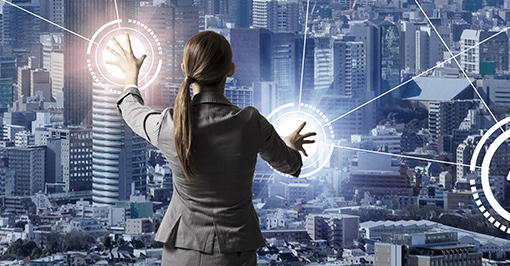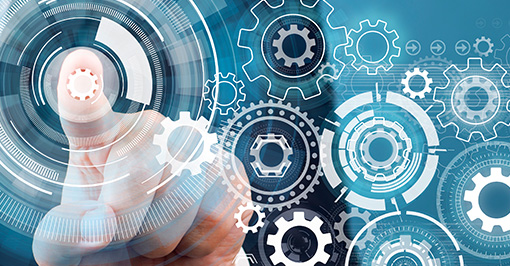 Development Operations
Development Operations (DevOps) is not just for the big guys. It is a critical for small teams who struggle to find time to dedicate towards developing new business and customer critical features. MVSoft's well implemented DevOps solutions can boost productivity and efficiency to reduce operation costs and TTM.
Agile Transformation
At MVSoft, our consultants and engineers live, breathe and develop consistently using a symphony of innovative practices to deliver all of our projects. Our organization has been built from the ground up with these frameworks as our foundation. MVSoft is your best guide to reduce defects, increase productivity, lower cost, and reduce TTM that exceed pace with your customers' need for faster delivery.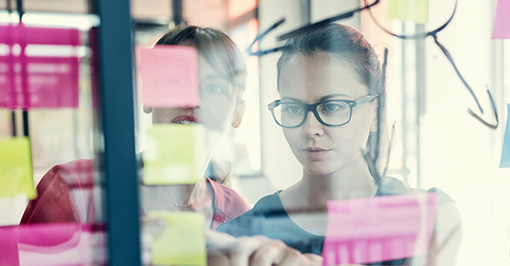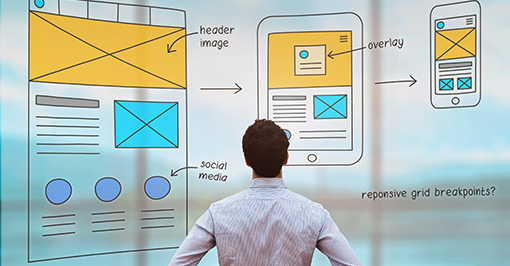 Design Services
At MVSoft, we believe the goals and expectations of target audiences should be taken seriously to drive great User Experience (UX) Design. The years of foresight and systematic observation techniques that MVSoft has acquired and perfected, provide invaluable experience in designing user interfaces for web, desktop, mobile and other internet enabled devices.
MVSoft has successfully served clients in a variety of industries, with specific needs that span the spectrum of applications and purposes. Here is just a sampling of clients we represent: